Site Description:
A primitive campsite open to the public, only for nonmotorized boats.
More Info:
This site is located under a stand of mature silver maples in a bend in the river, just after an agricultural field. In the spring of 2013 it was upgraded with a picnic table and privy.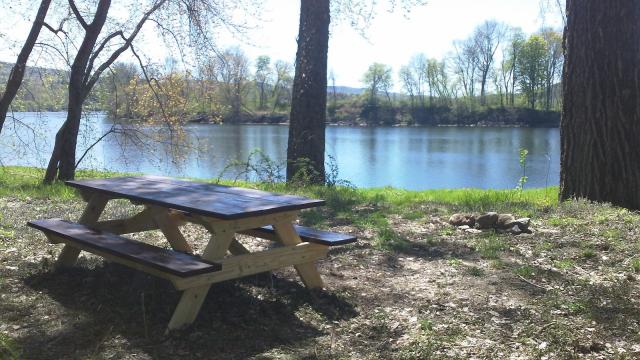 Location
Walpole
,
NH
United States
43° 0' 41.2452" N, 72° 26' 33.0612" W
Distance to Next Campsite:
17
Land Owner:
Windyhurst Farm
Site Type:
Offical Campsite
state or federal:
Yes, this is a state or federal site.